HPLC Anywhere®
The Axcend Focus LC is a 2020 TechConnect Defense Innovation Awardee!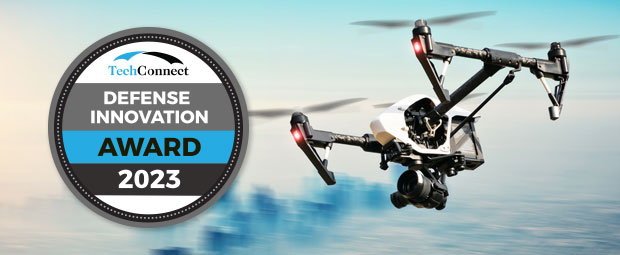 "A favorite of mine is the approach being taken by Axcend, which offers the most portable gradient liquid chromatography (LC) system the world has yet seen. Their instrument's toolless design, rechargeable battery, and light weight make it compatible with almost any field application."
~Jonathan Edelman, LCGC Blog
Bring the Lab To the Sample
With the Axcend Focus LC®, Axcend® has launched an innovative, shoebox-sized high-performance liquid chromatograph (HPLC) that utilizes capillary columns to deliver dramatic improvements in portability, ease of operation, rapid and convenient deployment, and easy integration with auto-samplers and mass spectrometers — a solution that allows scientists to literally deploy HPLC Anywhere®.